Shiloh Cabinetry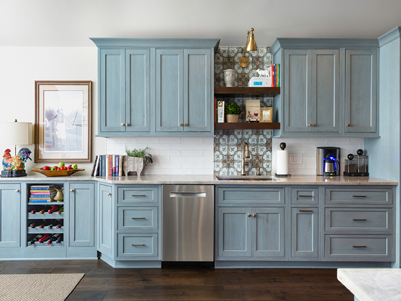 Shiloh Cabinetry offers the ultimate in flexibility of framed cabinetry. Whether your style is overlay or inset, Shiloh has you covered.
Aspect Cabinetry
Aspect Cabinetry offers quality and value with just the right amount of styles and finishes to satisfy most consumers.
Eclipse Cabinetry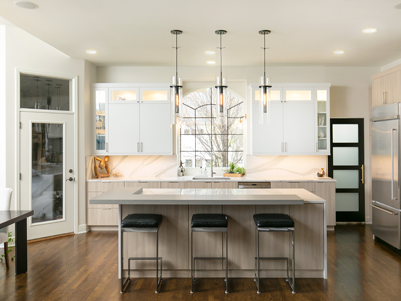 Eclipse Cabinetry offers frameless, full-access, European-inspired cabinetry from classic to modern and chic styles.